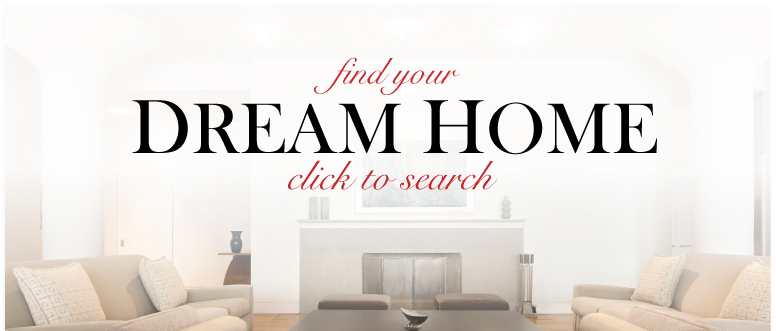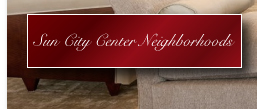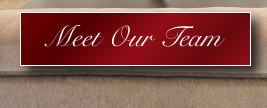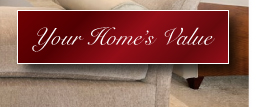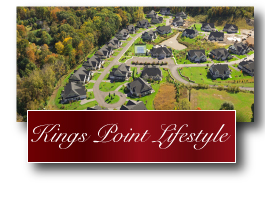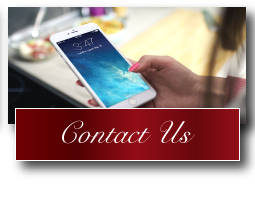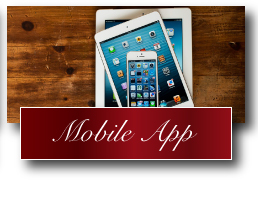 Who would have thought back in 1965 (WHS Graduation)that in 2013 we would be turning 67. Time does fly by when you are having fun......
Our Classmates would be great neighbors, consider coming for a month rental in the off season to try before you buy, you will not regret your decision to head south.
Yes, we are all approaching retirement if we are not there already. Of course, the economy is not being kind to all of us. We will probably never retire because right now we are living in paradise.